Planting Ganoderma over 30 Years
Since its establishment in 1989, GANOHERB Group has operated its whole industry chain of Reishi Mushroom for 30 years. It has developed from a 1.33-hectare Reishi Mushroom plantation in the early 1990s into a national high-tech enterprise integrating scientific research, planting, production, processing and marketing. It has also become a national key leading enterprise of agricultural industrialization which specializes in the Reishi Mushroom health industry.

The company adheres to the social mission of "inheriting the millennia health culture and contributing to wellness for all" and always regards innovation as the core of enterprise development. At present, GANOHERB has developed 11 kinds of Reishi Mushroom series health foods and over 60 kinds of TCM decoction pieces products made with Reishi Mushroom or coix seeds. These products condense traceable organic quality, excellent technology and customer-oriented service. GANOHERB has exported its products to more than 30 countries and regions. It has also established nearly 3,000 sales outlets in more than30 provinces and cities across China.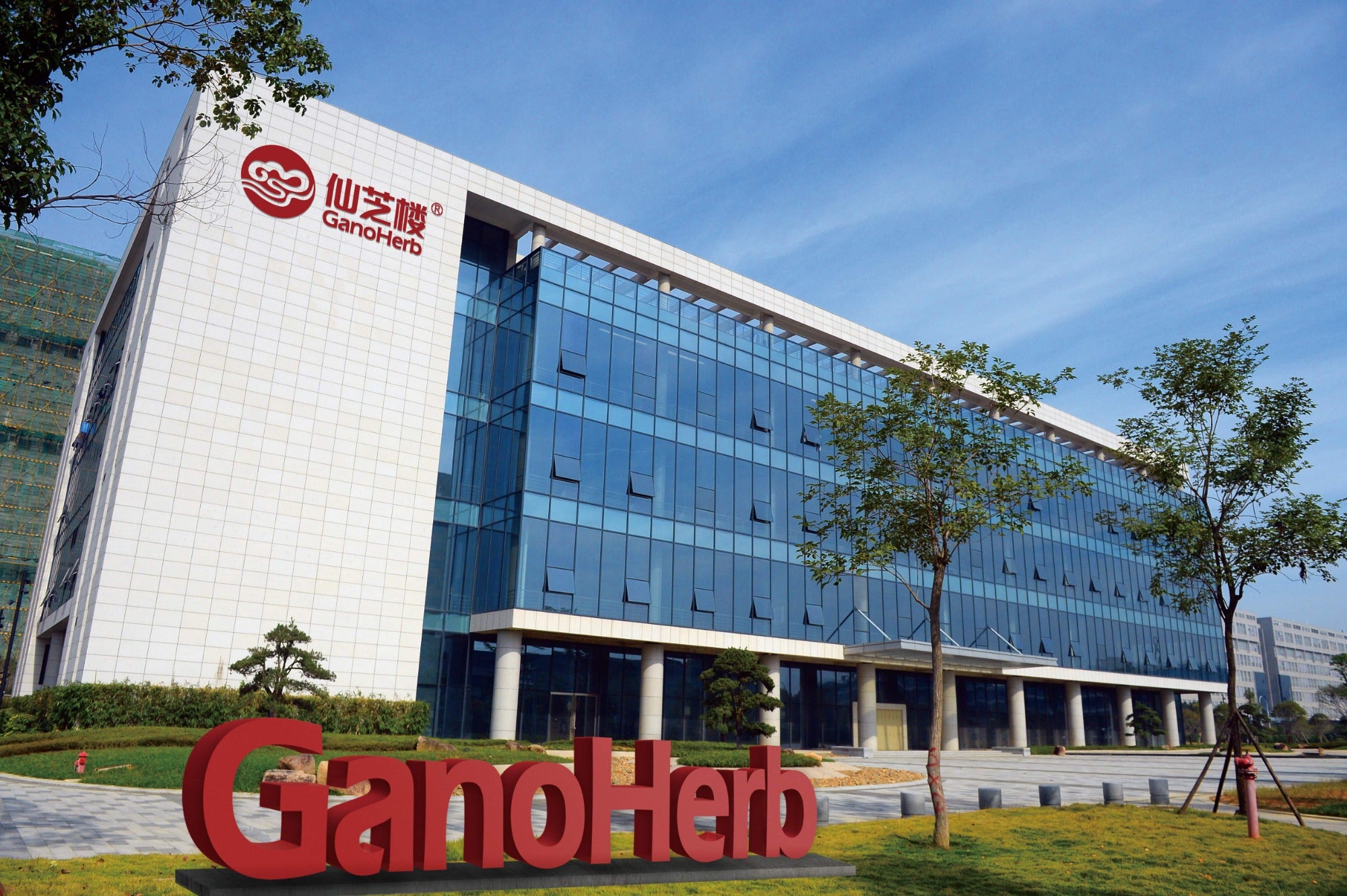 Over the past 30 years, GANOHERB has developed the technology on imitative wild cultivation and deep processing of Reishi Mushroom, implemented strict quality control and developed industry standards in order to carefully build GANOHERB brand with a global vision.

In recent years, we have continued to hold international Reishi Mushroom cultural festivals, which integrated Reishi Mushroom culture and health concepts in order to promote a more scientific and healthy lifestyle, lead the development of the global Reishi Mushroom industry and realize a beautiful vision that Chinese Reishi Mushroom is shared by the world.
Our Achivements
The UNIDO Demonstration Base of Edible-medicinal Mushroom Cultivation and Processing Technology
The Undertaker of the Ganoderma Project on Research on the Modernization of Traditional Chinese Medicine, a national key research and development plan
National R&D Center for Edible Fungi Processing
National and Local Joint Engineering Research Center for Cultivation and Deep Processing of Medicinal Fungi
National-level Post-doctoral Scientific Research Workstation
Demonstration Base for Research on Cultivation and Deep Processing of Space Ganoderma
Fujian Sci-Tech Little Giant Leading Enterprise
3 National-level Scientific Research Platforms
The undertaker of 2 national-level scientific research projects
Get rated as a National High-Tech Enterprise for 14 consecutive years
29 Chinese invention patents...