Reishi Slices
Reishi slices are chopped from the fresh well-selected log-cultivated organic ganoderma fruiting bodies. The well-chopped slices can be directly used in making Ganoderma Tea, cooking soup and brewing wine. It's a perfect choice to keep daily health, diet therapy and present as a gift.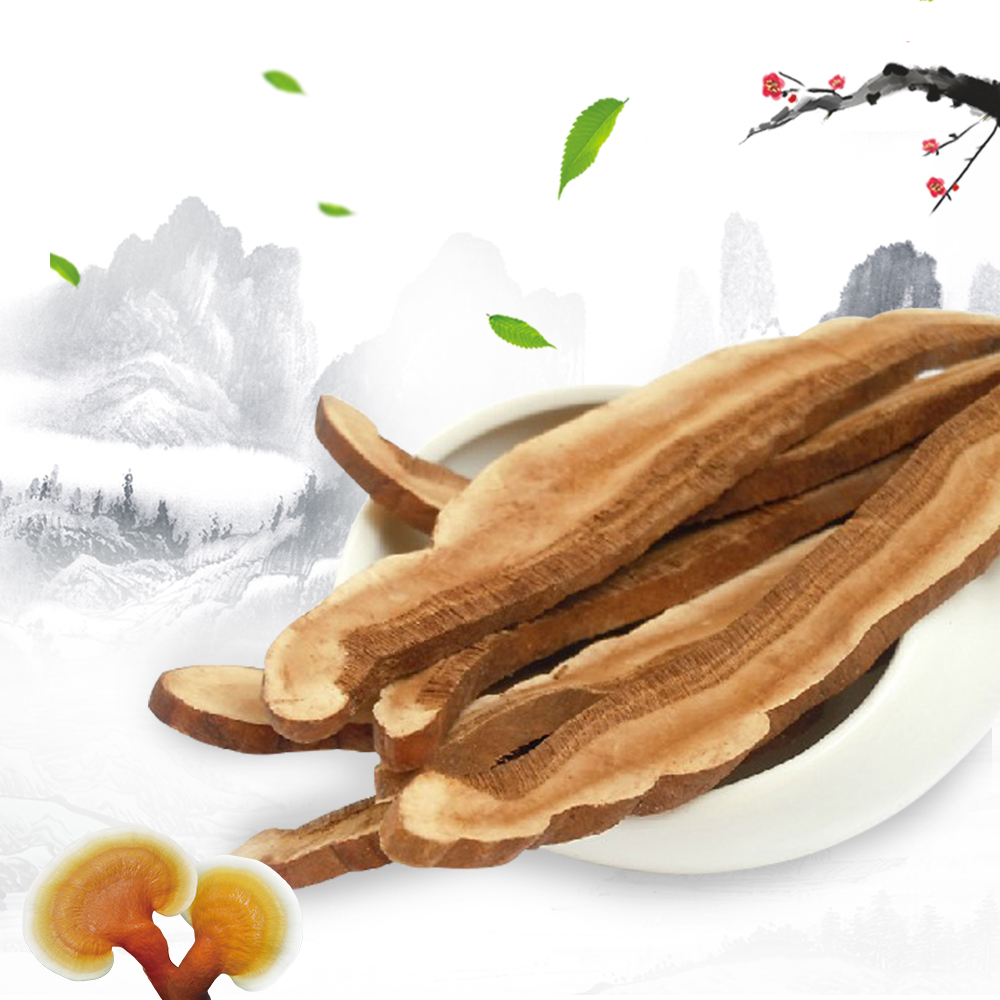 Ganoderma slices can help to nourish users' vitality and relieve malaise, cough, asthma, palpitation and anorexia.
The Reishi Mushroom we used were grown on logs in our self-built Organic Reishi Mushroom farm instead of nutrient medium in order to mimic wild environments and ensure its highest quality. We let the Reishi Mushrooms grow for up to 12 months before we collect them. During the whole cultivation process, we strictly follows the USDA organic standards, not any pesticide, herbicide, or chemical fertilizer was used at all. GanoHerb also has eight 100 thousand cleanliness GMP workshops, delivering the best and safest product to our customers.