Reishi Raw Material covers Reishi Slice, Reishi Extract, Reishi Mushroom and Plant Extract etc.
Organic Reishi slices are chopped from the fresh well-selected log-cultivated organic Ganoderma Lucidum fruiting bodies, with high content of spores. The well-chopped slices can be directly used in making Ganoderma Tea, cooking soup and brewing wine. It's a perfect choice to keep daily health and present as a gift.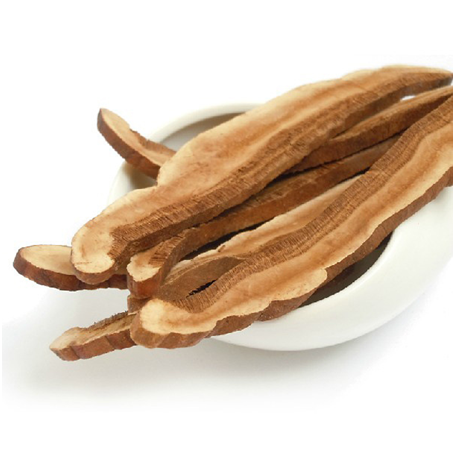 The Reishi extract is made of the fine powder, ground from the globally certified organic ganoderma lucidum, rich in the active ingredients, like dietary fibers, ganoderma polysaccharides, triterpenoid ganoderma acid and protein.