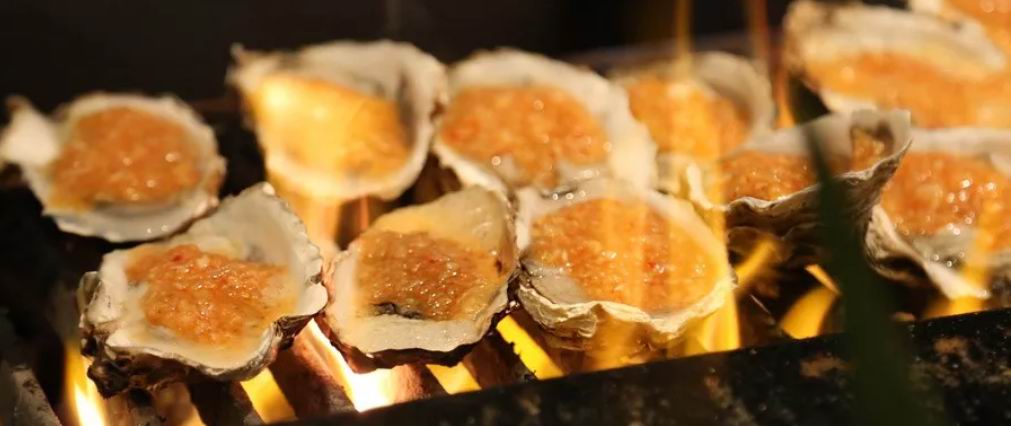 Late night snacks are popular in summer. Beer barbecue, oyster with garlic, spicy crayfish...Who can bear the temptation of these delicacies?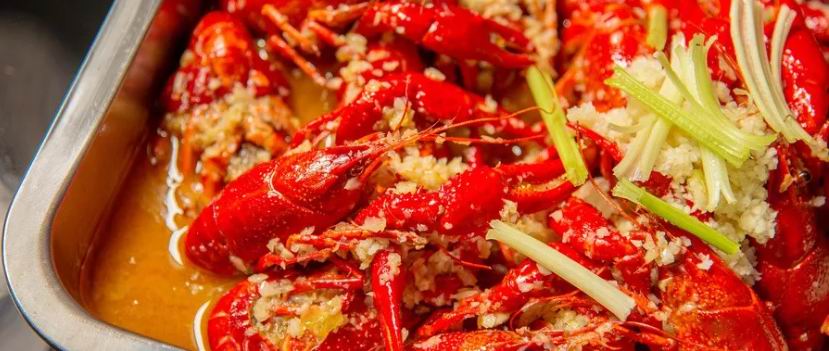 Spicy Crayfish. Health-preserving people are not happy with these unhealthy food. They prefer their own home-cooked food. But, some delicious home-cooked food is full of "traps". "deathly dishes" or "delicious and safe dishes", handling is key!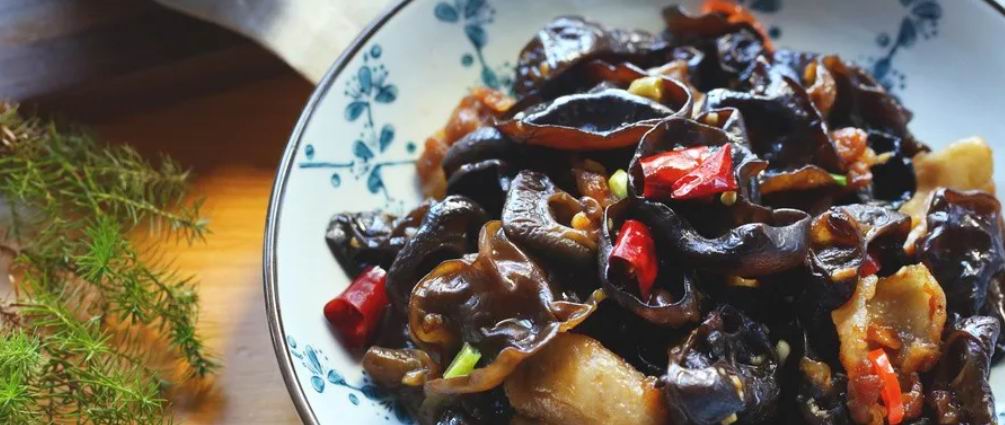 Black fungus causes organ failure? Soak the black fungus into warm water within two hours.
Not long ago in Zhejiang, a bowl of black fungus poisoned a family of three, among which the 7-year-old girl suffered from multi-organ failure and finally expelled toxins through replacing blood plasma for four times .
The culprit is the black fungus which has been soaked for two days and two nights. in the open-air high temperature environment, black fungus got corrupted easily, producing bongkrekic ccid which causes food poisoning.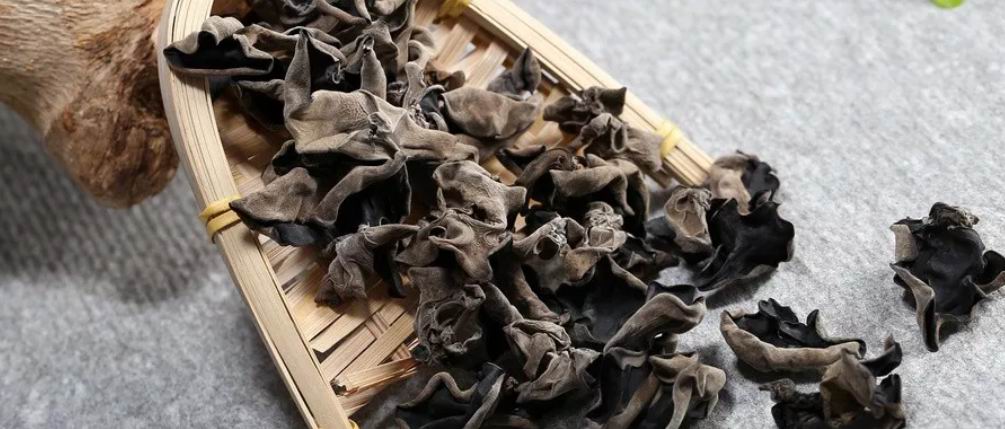 Bongkrekic Acid is a toxin produced by a bacterium (Pseudomonas cocovenenans) with high lethality and incurability. This kind of bacteria is most likely to be propagated at a temperature of 20 to 30 ° C. Once the toxin is produced, it cannot be disinfected with hot water and cannot be cleaned. Less severe symptoms include nausea and vomiting, abdominal pain and abdominal distention while severe sy
mptoms consist of jaundice, ascites, subcutaneous hemorrhage, convulsions, hematuria, bloody stools and other organ injury.
There is nothing wrong with the black fungus. The poisoning results from too long soaking, too high temperature and too dirty environment. The soaking time is controlled within 2 hours while the kitchen environment should be kept hygienic and the kitchen waste should be cleaned in time. Disinfecting the tableware regularly can ensure no obvious forming of bacteria.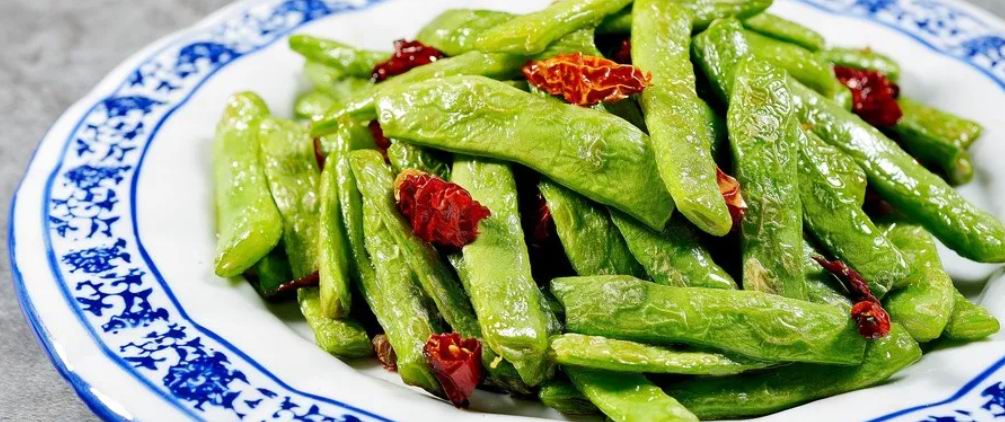 Do you need to wash your stomach after eating kidney beans? Cook them with water for 10 minutes after stir-frying them.

"Uncooked green beans are poisonous" is widely known, but people often step into the pit, and even experience "collective poisoning". The serious patients need to go to the hospital for gastric lavage.

There are two factors that cause illness:
Saponins, mainly found in uncooked kidney beans, are highly irritative to the gastrointestinal mucous membrane;
Erythrohemagglutinin, mainly present in immature kidney beans, has a coagulation effect.
Symptoms include headache, nausea, vomiting, diarrhea, etc. In severe cases, it may even be necessary to take treatments such as promoting emesis, catharsis purgation and gastric lavage.
Be sure to cook completely! Try to cook with water for 10 minutes after braising or stir-frying. Observe the color of kidney beans from turquoise to dark green to ensure cooking thoroughly!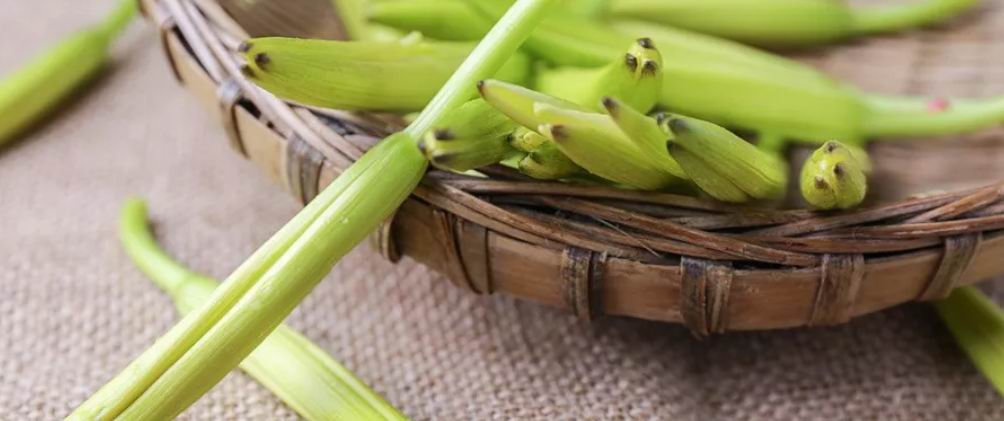 Fresh daylily makes people visceral bleeding? Remember to remove the stamens + blanching with the boiling water + immersing into clean water
Generally, vegetables are good for fresh food, except for daylilies. A dish of fresh daylily scrambled eggs caused the family of Ms. Cheng to have vomiting symptoms. The reason is "colchicine"!
Colchicine itself is non-toxic, but after oxidation, it produces a very toxic substance which strongly stimulates the gastrointestinal tract and urinary system and may even cause nerve numbness, respiratory paralysis and internal organs bleeding.
The colchicine content in the fresh daylily flower is the highest, but it is unstable by heat and soluble in water, so the dried daylily after steaming and drying is much safer.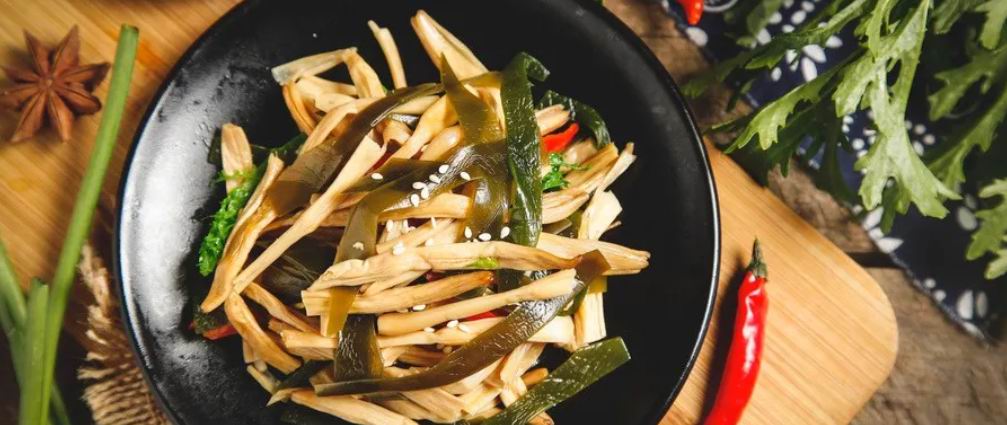 Priority should be given to dried daylilies! Remember the key 4 points before eating fresh daylily: first, remove all the flower buds; second, blanching with boiled water for 5 minutes; third, soaking into clean water for more than 30 minutes; fourth, consumption quantity should be controlled within 50g.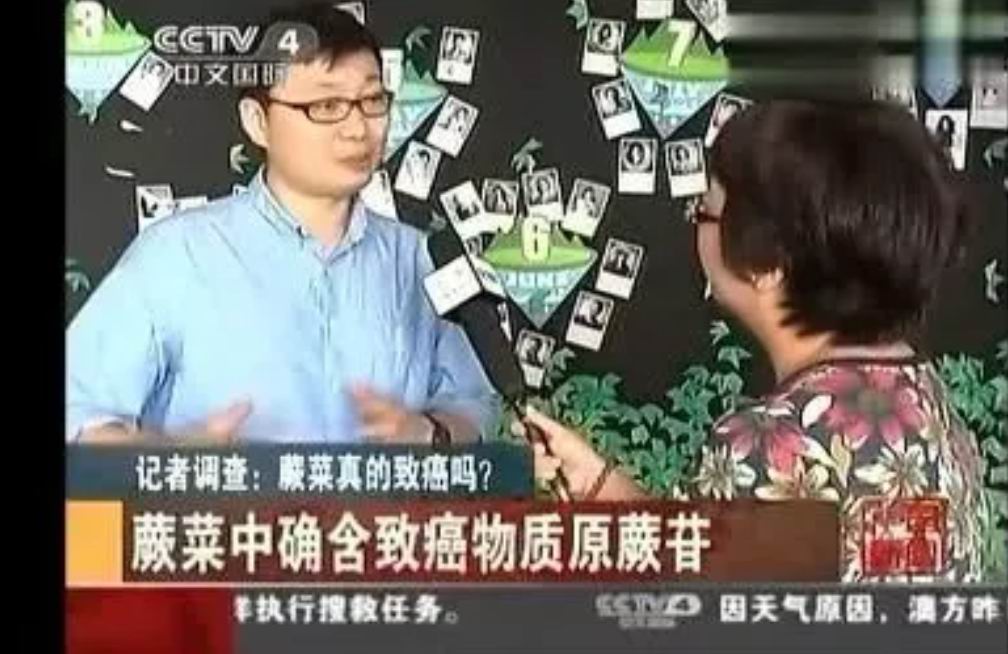 Once the bracken was popular as a home-cooked dish. In recent years, it was blacklisted by CCTV's [exposure". CCTV news reports that the bracken contains Class ii carcinogen, Ptaquiloside.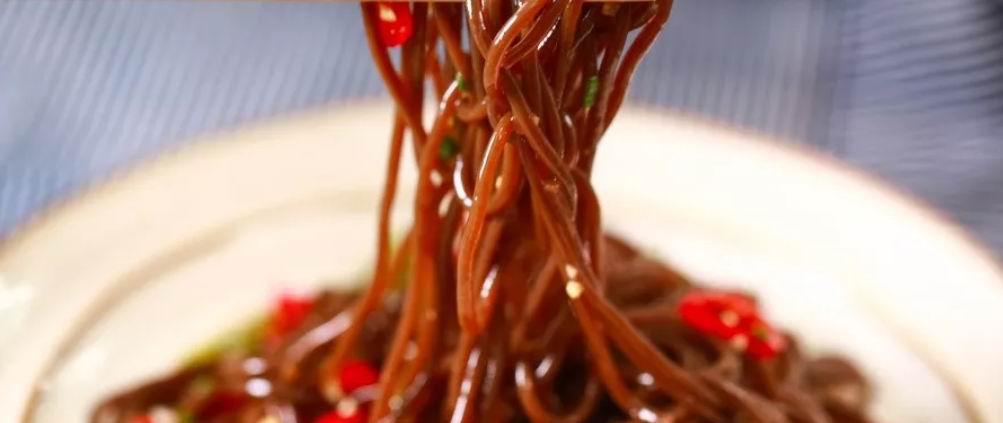 It is not possible to remove ptaquiloside completely, but its content can be reduced effectively according to its characteristics: it is easily soluble in water, easily decomposed by heat, and is not stable in acidic or alkaline conditions.

Treatment key: first, eat fern root powder: the toxicity of the roots of bracken is much lower than that of young leaves. The fern root powder is washed, chopped, filtered, dried, and safer; second, soaking or salting: Let the ptaquiloside stay in the water or dissolve with the osmotic pressure to reduce the content in the bracken; third, add vinegar: destroy most of ptaquiloside by acid; fourth, reduce the amount of consumption.