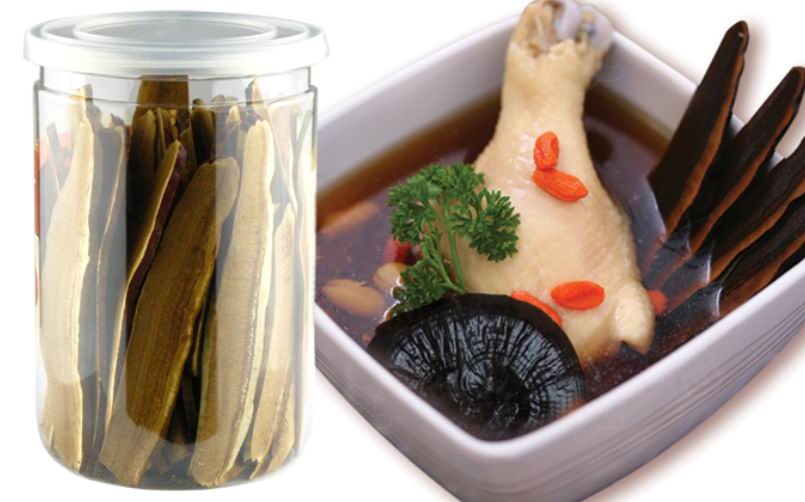 For more than 40 years, countless Eastern and Western scientists have confirmed that Ganoderma Lucidum that strengthens the body can not only maintain health care and adjust physical fitness but also treat or assist in the treatment of diseases. It is beneficial for the sub-healthy or the sick.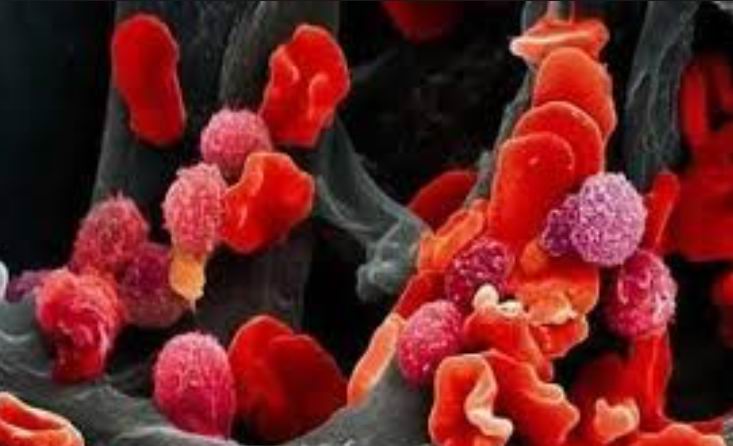 Many people do not want to get cancer in this life, because it gives people the impression that it is difficult to treat, the treatment process is very painful, and the mortality rate is very high. But what is "cancer"? Cancer is a kind of tumor, and tumor refers to "uncontrolled proliferation of cells." When these abnormally proliferating cells (ie, tumor cells) gather more and more in the same place, they will form a solid sarcoma or lumps with 1 or 2 cm in diameter. If the tumor grows, it is confined to the original place, neither destroying the tissue and organs in its place, nor transferring it elsewhere, which is a benign tumor; otherwise, it is a malignant tumor, that is, "cancer". At this time, the tumor cell lives up to its name, "cancer". In fact, everyone has cancer cells more or less, but there are not many to be discovered or detected. Some elderly elders were not diagnosed with cancer until before and after their death. There was no obvious abnormality or discomfort in their long life because cancer cells did not have much impact on their bodies. Therefore, the dreadfulness of cancer lies not in its existence, but in whether its power is large enough to make the operation of tissues and organs paralyzed, thereby endangering the survival of life.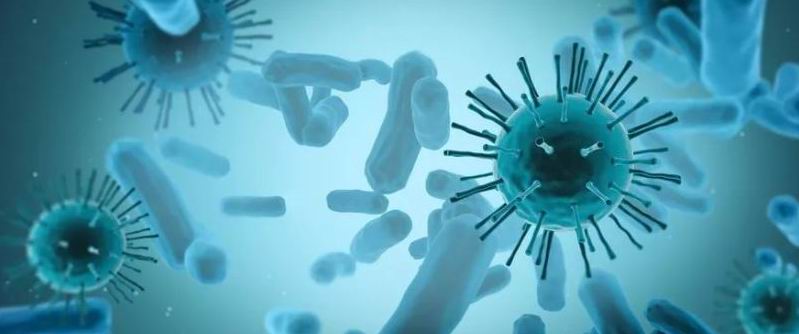 Since it is impossible to completely eliminate cancer cells, how do you "treat" cancer? Of course, we need to find ways to limit the number and influence of cancer cells. Surgery (resection of tumors), radiotherapy (radiation in the affected area of the tumor) and chemotherapy (taking or injecting drugs to kill cancer cells, including target treatment) are common methods, but we cannot count on them to cure cancer once for all because no one can predict whether cancer will recur. This is why the medical community can only use the "5-year survival rate" as the threshold for treatment outcomes - first through the most dangerous phase, and who knows the future! However, one thing is certain, that is, the damage to normal cells during the treatment process often causes patients to feel weak and painful. Therefore, in the face of some older patients, doctors usually do not recommend too aggressive treatment, but rather to maintain the quality of life. Therefore, how to make cancer cells grow more slowly, reduce invasiveness, and how to make patients live more like normal people in the process of cancer, has become the most important issue facing cancer.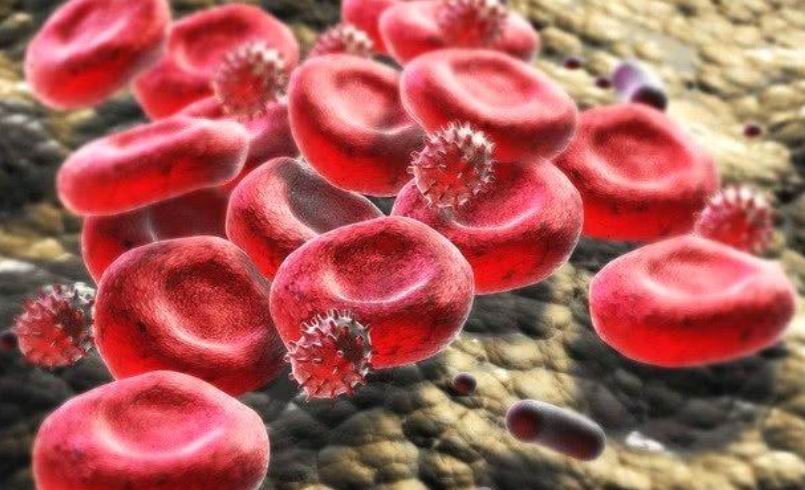 In real life, many cancer patients survived with the help of Ganoderma lucidum and lived better.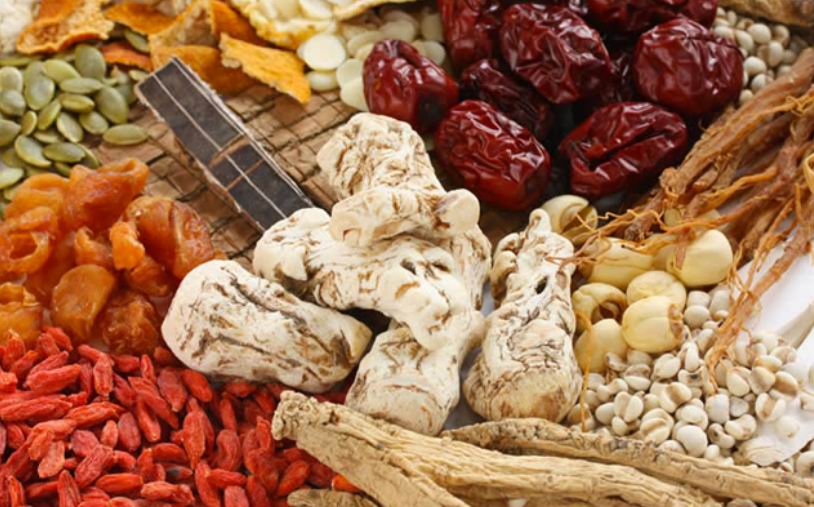 Among all the effects of Reishi Mushroom, "anti-tumor" can be said to be the most discussed topic by scientists. Many animal experiments have shown that two groups of mice are simultaneously vaccinated with cancer cells, whether it is lung cancer, breast cancer, colorectal cancer, liver cancer, stomach cancer, blood cancer, lymphoma, prostate cancer, bladder cancer, ovarian cancer, cervical cancer, sarcoma, melanoma or skin cancer, in the group with the help of Ganoderma lucidum, the tumor that grows out is much smaller than the mouse that did not eat Ganoderma lucidum; even if it is already formed, Ganoderma lucidum has a probability of about 60% to stop it from growing, to reduce it or make it disappear, and the mouse's weight is relatively normal, and the coat color is relatively beautiful.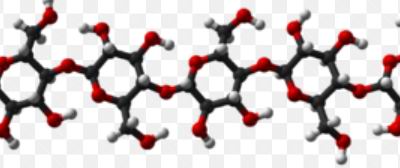 Why can Ganoderma lucidum fight cancer? First of all, Ganoderma lucidum polysaccharides can enhance the ability of immune cells to clear cancer cells, and can also make cancer cells revealed their true shape and reducing those escaped ones.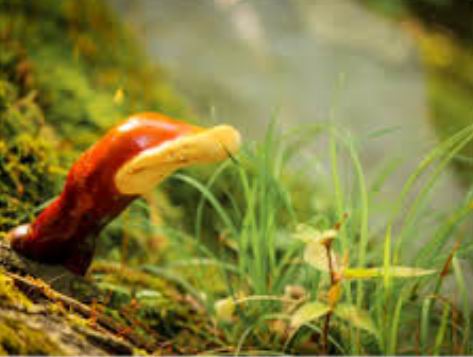 Furthermore, Lingzhi Triterpenes can directly inhibit the proliferation, invasion and metastasis of cancer cells, and further activate the apoptosis process of cancer cells so that they will die like normal cells. This kind of cancer cell death is basically done silently. In contrast, the traditional chemotherapy drugs kill both the cancer cells and the normal cells.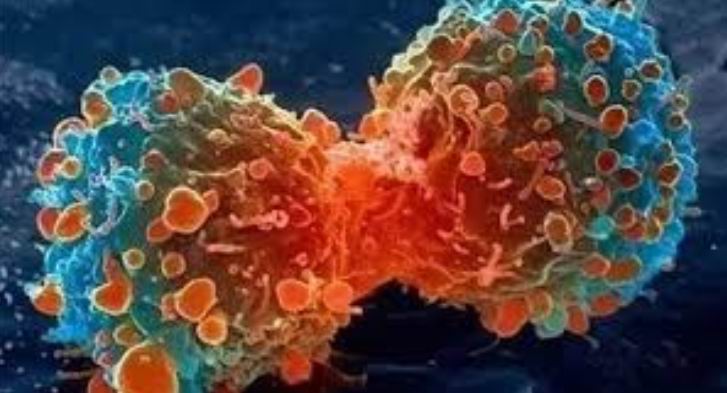 In addition, these two components also have the effect of "inhibiting tumor angiogenesis". If a tumor needs to grow up, it must require nutrients in the blood. Without the supply of blood nutrients, the cancer cells cannot grow up and will starve to death finally.