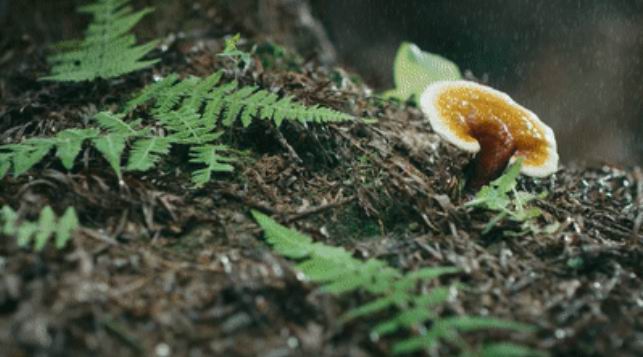 Looking for Lingzhi to trace the true origin of such a magic herb, to experience a journey for Ganoderma Lucidum from mountain forest to product, to appreciate the charm of the fairy grass that has been circulating for thousands of years. Last week, the first Lingzhi exploration group arrived at the poetic and picturesque Pucheng and
started their 2019 Ganoderma lucidum tracing tour.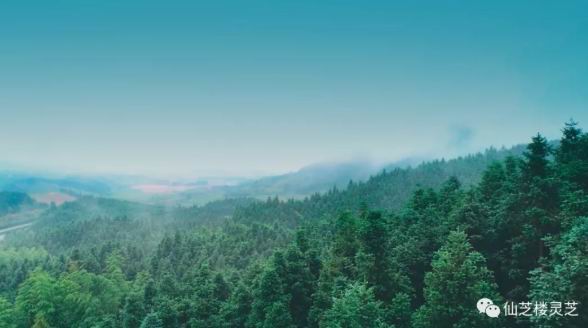 Although Ganoderma is called fairy grass, it has inherent adsorption. If the growth environment such as water and soil is not good during its growth, Ganoderma lucidum will inhale heavy metals, pesticide residues, and other pollutants. Therefore, the most important concern about the location of the Ganoderma base is that the location must be kept away from pollution.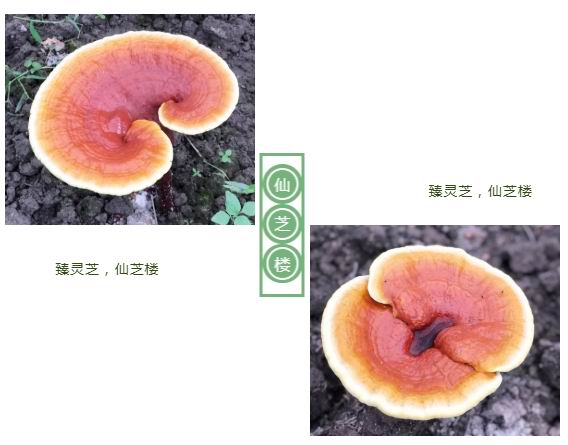 The source of the Minjiang River in Wuyi Mountains is one of the main producing areas of Chinese log-cultivated Ganoderma. The area is occupied with thick forests. It has abundant rainfall, lingering clouds, and spring water rich in minerals. It is recognized as the mysterious latitude of high-quality Ganoderma lucidum growth. GANOHERB was built here as an ecological base in the early 1990s. In 2015, it was identified as the [Demonstration Base for Edible-Medicinal Mushroom Cultivation and Processing Technology" by the United Nations Industrial Development Organization.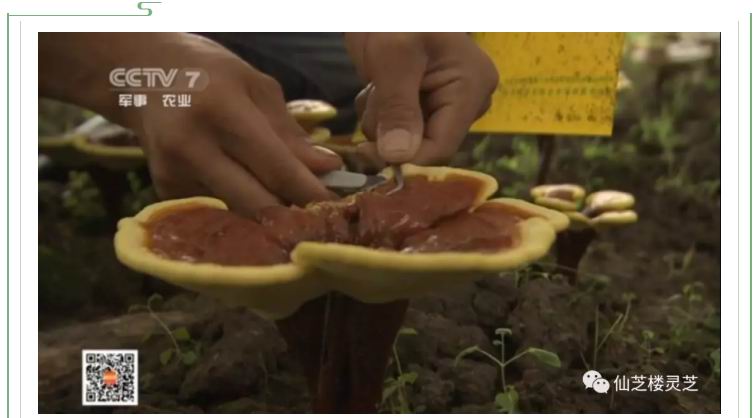 By holding the quality of Ganoderma first, GANOHERB Lingzhi has also boarded CCTV channels several times, and was praised by CCTV2, CCTV4, CCTV7 and other CCTV media!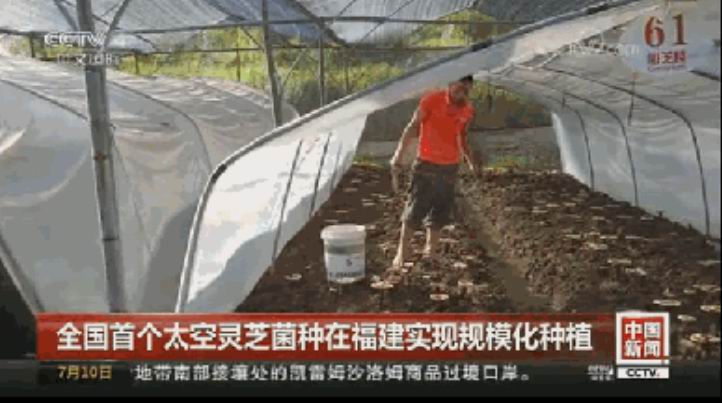 When you arrive at GANOHERB base, don't miss the Space "Reishi Mushroom"! All Ganoderma of GANOHERB is planted with standardized strains that meet the requirements of national regulations and have been certified by qualified institutions.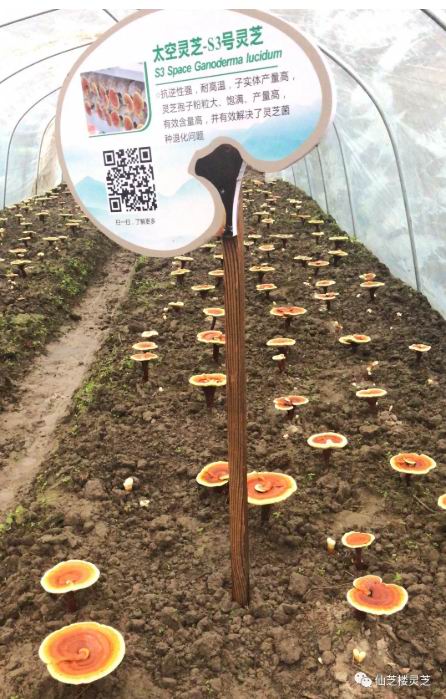 Since 2017, GANOHERB began to cultivate Space S3 strain in Nanping Pucheng, and GANOHERB farms were awarded the [Space Ganoderma cultivation and Deep-Processing Research and Demonstration Base" by the Institute of Medicinal Plants of the Chinese Academy of Medical Sciences. After more than two years of trial and promotion, Space Ganoderma lucidum has shown strong resistance with high fruiting body yield and high efficacy components. Space Ganoderma lucidum has a regular shape, strong disease resistance and highly effective content of spore powder, which will provide high-quality assurance for deep processed Ganoderma products.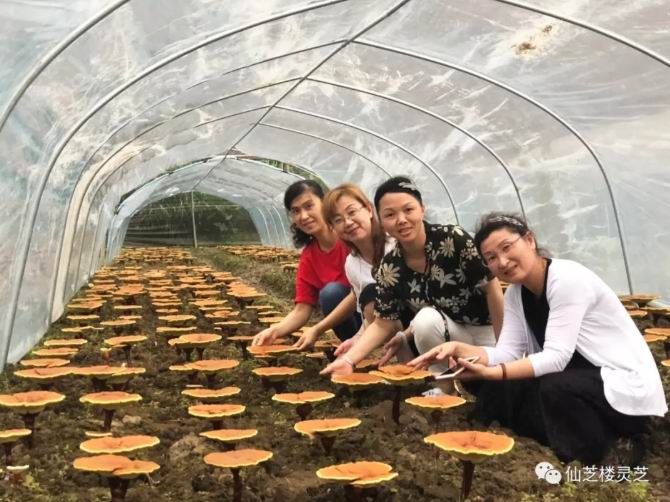 On June 20th, the first group of LIngzhi-seeking people arrived at the Pucheng, officially beginning the journey of organic Ganoderma lucidum exploration.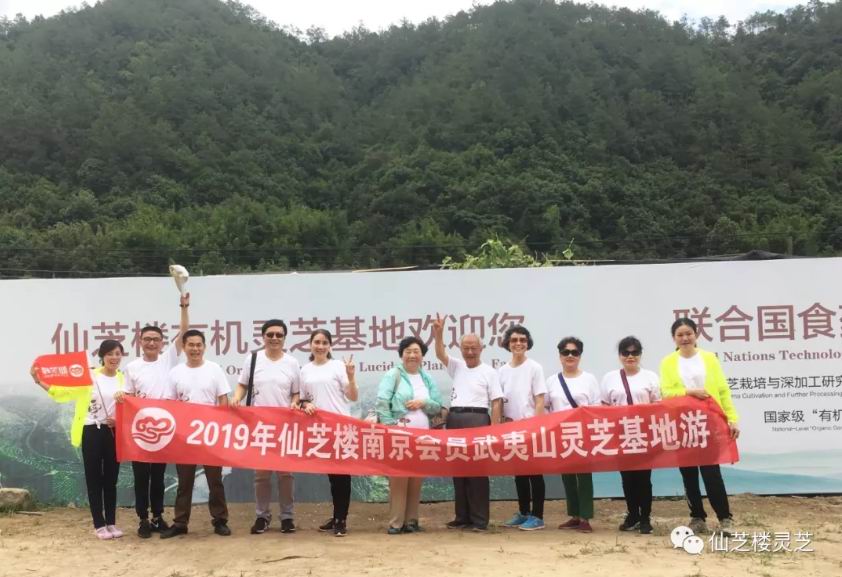 In recent days, people from all over the country also gathered in the Pucheng for a look of Ganoderma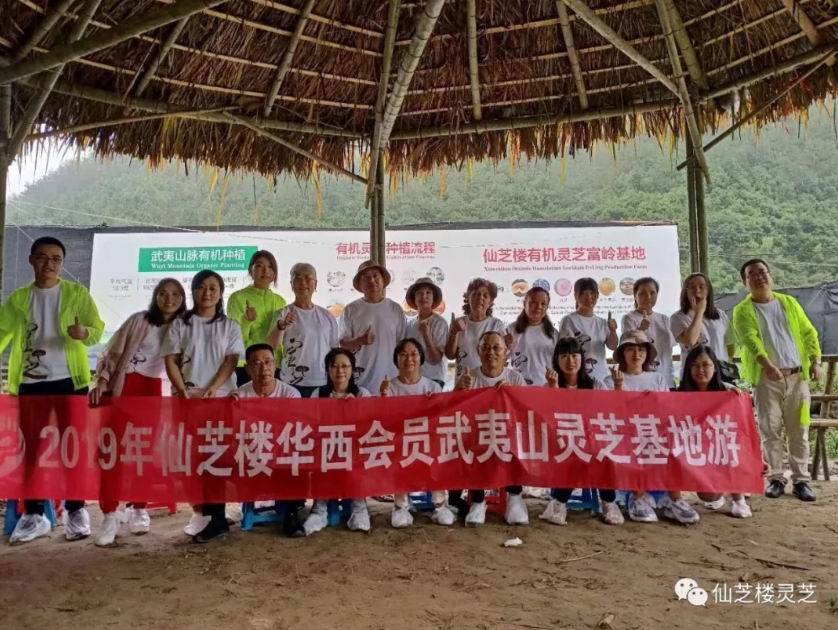 Ganoderma Base Tour 2019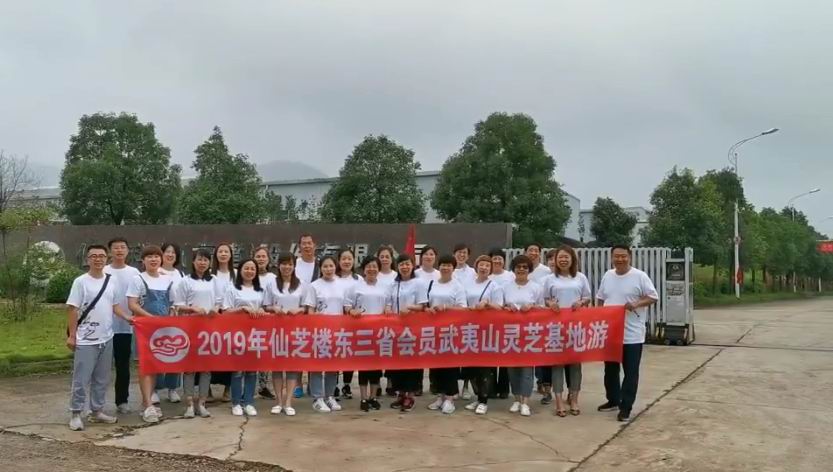 Ganoderma Base Tour 2019