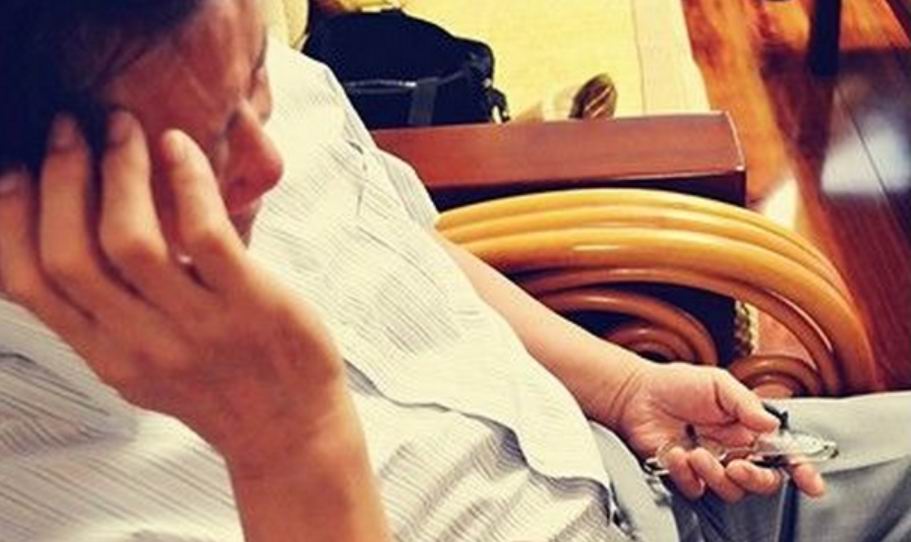 1, A diet low in sodium and high in fiber

Patients with diabetes need a low-sodium diet. The amount of salt consumed per day should be controlled at 3 grams. Soluble cellulose can improve fat, cholesterol and body sugar metabolism, and can also help lose weight. Therefore, people with diabetes can eat more foods rich in cellulose.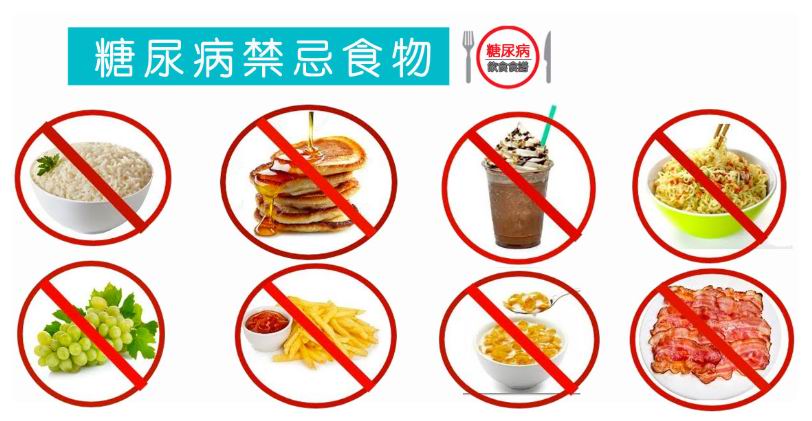 2, limited to starch-rich foods and avoid high-sugar foods

Starch-rich foods (rice, white flour, potatoes, beans, cereals), after entering the human body, are mainly decomposed into carbohydrates. Although it is the main source of calories, it can be directly converted into sugar, so it must be limited to take. Otherwise, the condition will be out of control. People with diabetes are not eating sugar (white sugar, brown sugar, glucose, fruit sugar, maltose, milk sugar, chocolate, honey), sugar products (candied fruit, canned fruit, various sugary drinks, sugary cakes, jams, preserves). Because these foods can cause blood sugar levels to rise rapidly, directly aggravating the condition and interfering with the treatment of diabetes. Therefore, they must be banned from eating.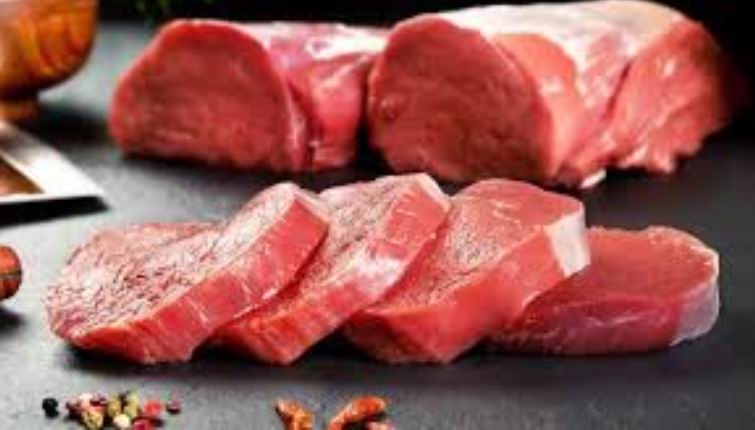 3. Limit the intake of fats and proteins

Diabetes itself is a group of metabolic disorders characterized by high blood sugar levels over a prolonged period. It is also easy to trigger atherosclerosis and cardiovascular and cerebrovascular diseases. Therefore, it is necessary to strictly limit the intake of animal giblets, egg yolk, caviar, fat meat, squid, shrimp, crab yellow and other fatty and high cholesterol foods, so as not to aggravate the disorder of lipid metabolism and hyperlipidemia. Diabetes tends to be associated with diabetic nephropathy, and excessive intake of protein increases the burden on the kidneys. Therefore, the protein intake of diabetic patients should be appropriate. The American Diabetes Association recommends that daily protein intake for diabetics should be limited to 0.8 grams per kilogram of body mass.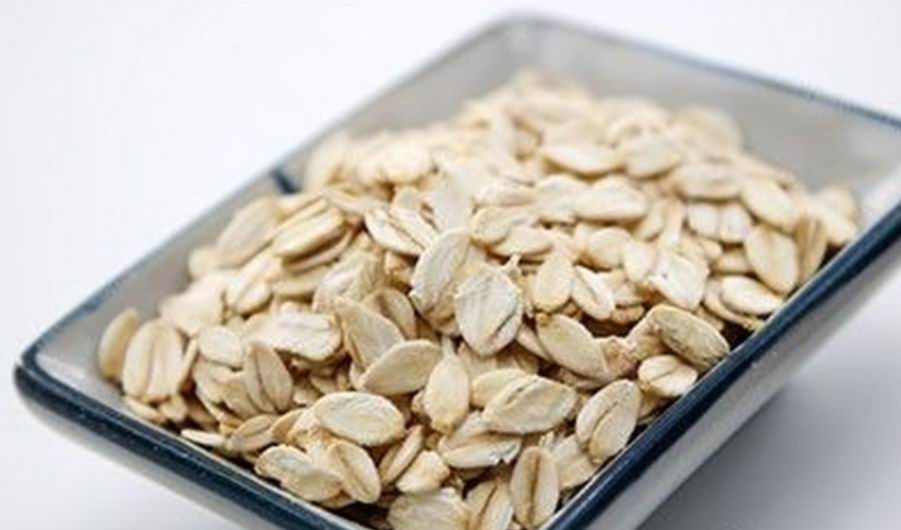 4, avoid spicy food

People with diabetes need to eat more cereals and drink more water. Spicy foods, such as ginger, pepper, mustard, pepper and other warm-natured foods, are prone to consume yin, so diabetics need to avoid spicy foods.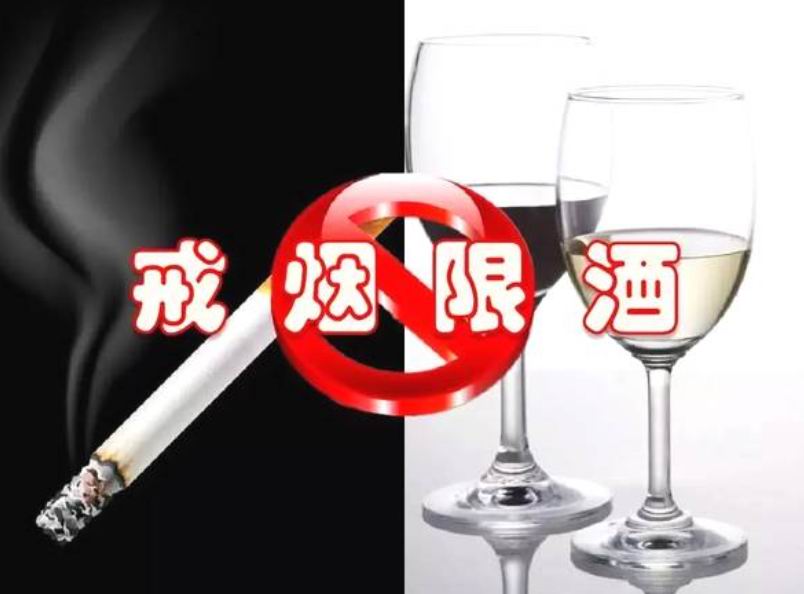 5, away from tobacco and alcohol

Alcohol directly interferes with the body's energy metabolism and can aggravate the condition of diabetic patients. Therefore, when diabetics take some hypoglycemic drugs, if they drink alcohol, it will cause a sudden drop in blood sugar, causing hypoglycemia and affecting treatment. Therefore, diabetic patients must avoid alcohol.