GanoHerb's self-developed technologies in Ganoderma culture medium, Ganoderma decoction pieces processing technology are under a patent protection for 20 years.
Ganoderma lucidum culture medium, GanoHerb self-developed "taking coix seed shell and straw as Ganoderma culture medium"technology , not only economize coix seed shell and straw, and Ganoderma cultivated by this method has relatively higher polysaccharides. This method is workable, and easy to industrialization. It is of great significance for sustainable development of ecological agriculture.The technology granted patent protection for 20 years invention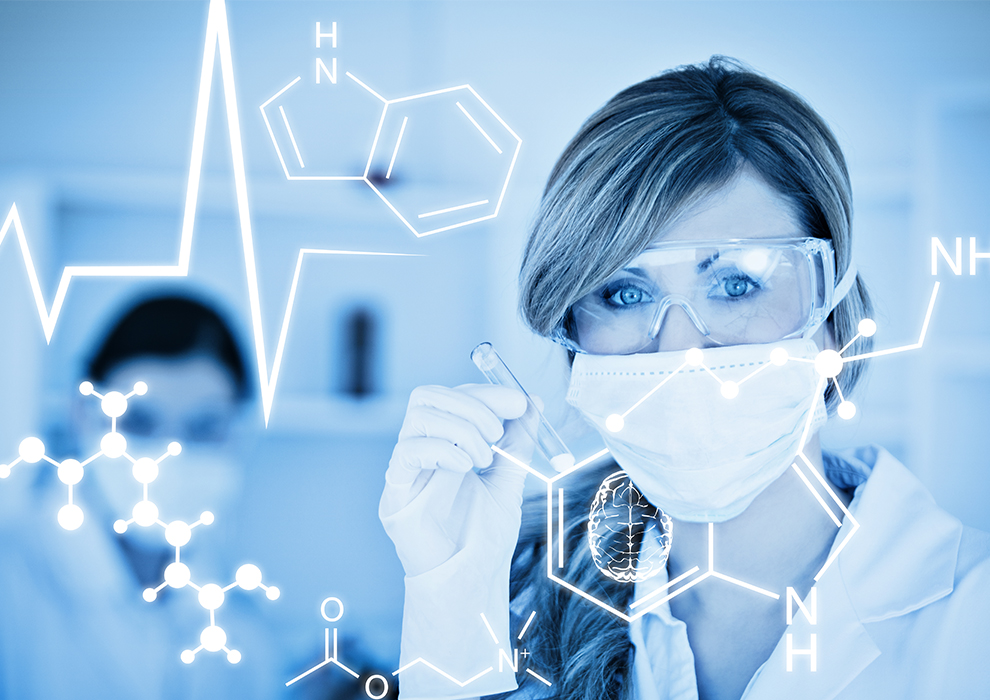 The method of processing ganoderma lucidum Slices is "dissolution rate of Ganoderma lucidum polysaccharides improving method ". Which can improve the dissolution rate of the active ingredient. Extracting filaments Pieces from fat-soluble substances, can increase the contact surface area of the active ingredient slices and water, improving the efficiency of dissolution rate of water-soluble active ingredient- polysaccharides and protecting active and effective ingredient from destruction. It is the most important way to to increase the medicinal effect and the utilization of Ganoderma lucidum. This method owns 20-year national patent protection (patent number: 201310615472.3).